South Apalachin Baptist Church
This year South Apalachin Baptist Church is celebrating 200 years of being a local body of believers. This is truly a tribute to God's divine enabling of faithful men and women in this location who chose to follow and serve Him with commitment and devotion.
In light of this grand occasion we are hosting a month of celebration. The Sundays in the month of November have been set aside for special speakers. We will be hosting missionaries, pastors and others who have been influential in the ongoing life of the church. We invite you to come and be a part of this tribute to our Lord. For more information on times and schedules please click Bicentennial Details under the Menu at the left.
Pastor Dan
and Peggy
Crane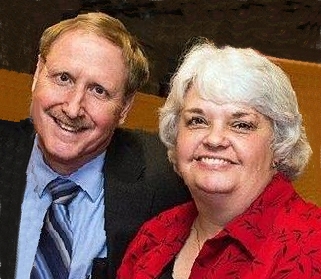 See the top Menu bar for Church Services and Directions.

For an overview of our church ministries, click on Church Brochure under the left Menu.